Philanthropy
Our Community and Industry Impact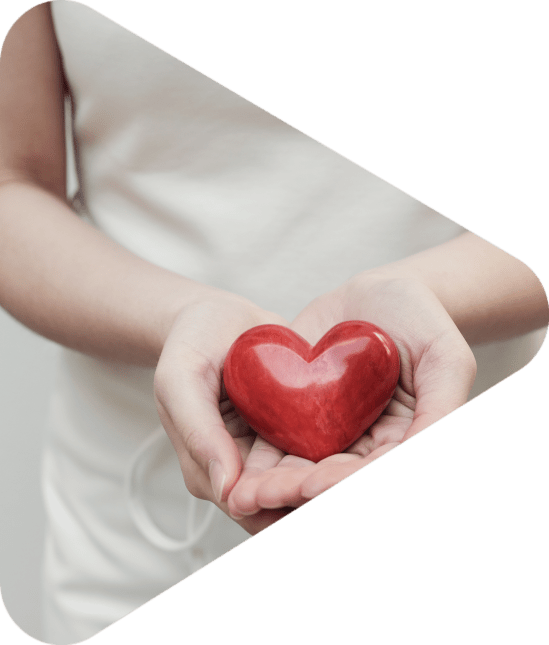 Members of CREW Maryland Suburban seek to make a lasting, positive impact on our local community, far beyond the commercial real estate industry. We partner with local organizations to ease situations for families and women and raise funds for local charities. CREW Maryland Suburban members contribute their time and effort to our collective philanthropic efforts.
Strategies include:
Identify charities that are in need of our support and that serve the strategic goals of CREW

Coordinate volunteering activities to provide support to those organizations as well as networking opportunities for our members

Publicize and promote our charities and charitable events
COMMUNITY OUTREACH

Contact our Chapter Champions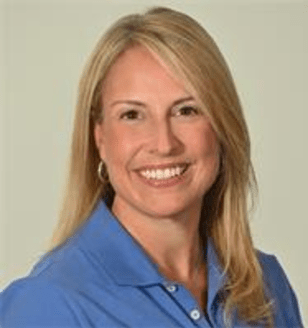 Julie Miller
Senior Property Manager, Guardian Realty Management Inc.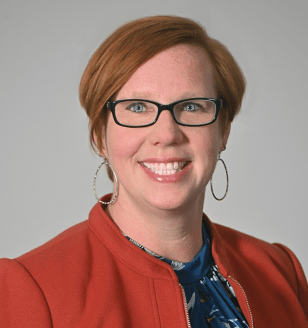 Monika King
Architectural Consultant, Arch Resources LLC
CREW Network Foundation
We are proud to support CREW Network Foundation, the only charitable foundation solely dedicated to advancing women in the commercial real estate industry. CREW Network Foundation is committed to bringing more women into commercial real estate by offering programs like CREW Careers and UCREW that educate women and girls about the career opportunities in the industry; supporting CRE higher education and training through college scholarships and internships; and providing mentorships to those new to the industry. 
Support the Foundation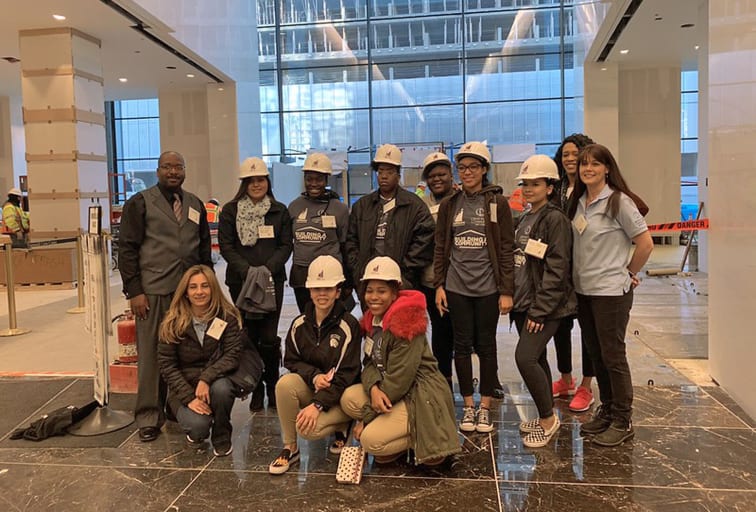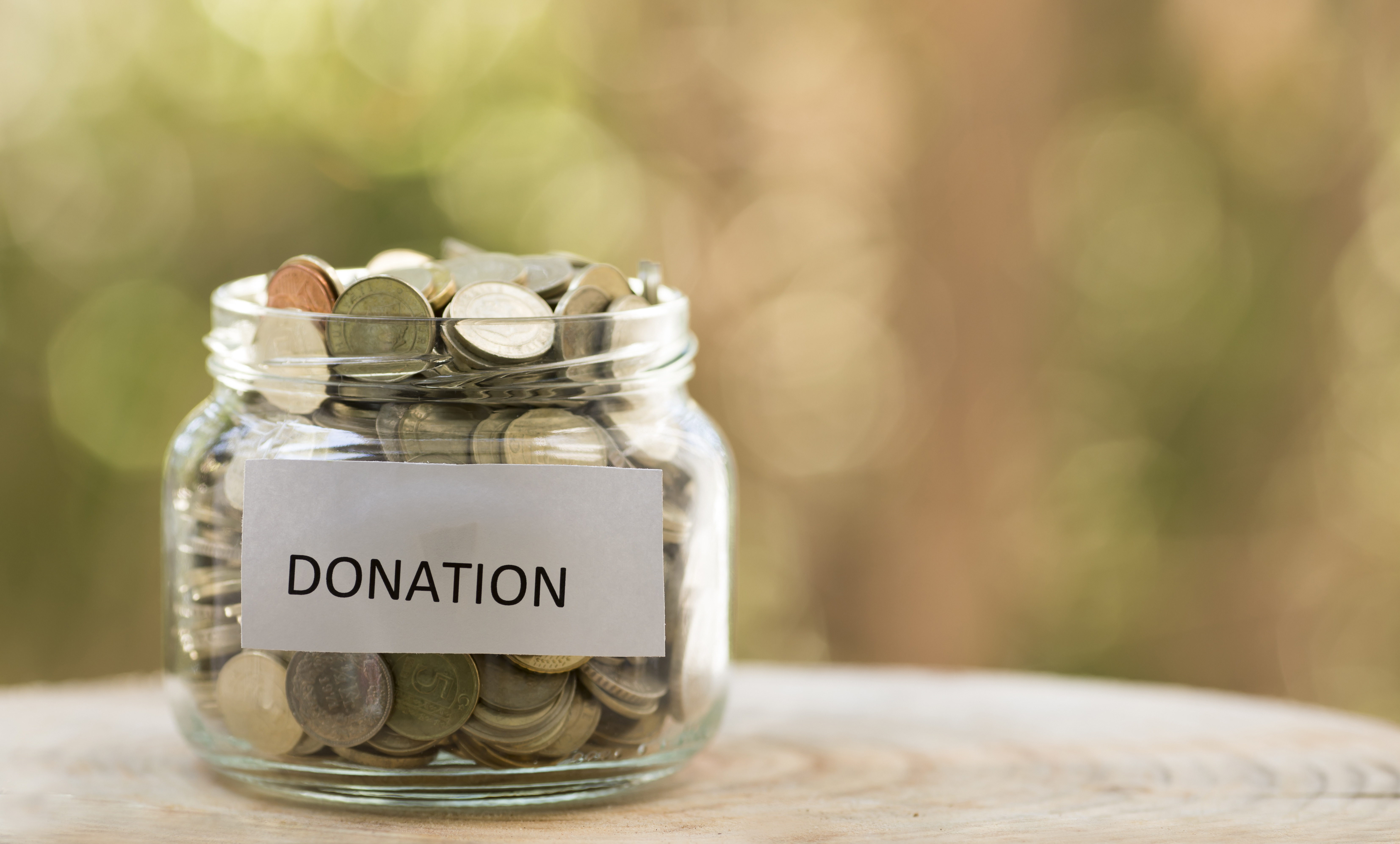 Choose to dedicate your donation toward the fund of your choice.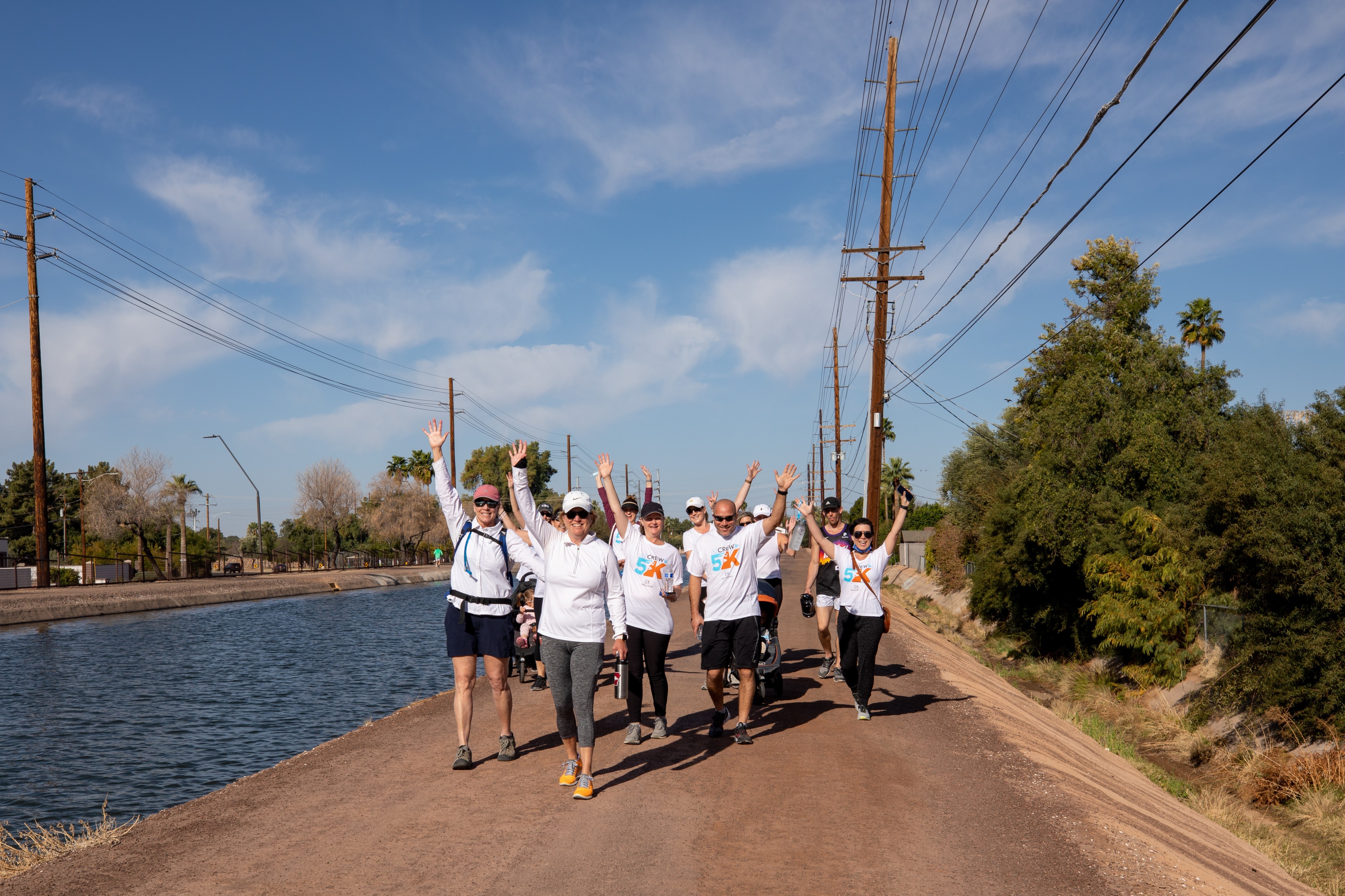 In this epic fundraising challenge, each chapter unleashes their creativity, determination, and resourcefulness to raise funds for the Foundation.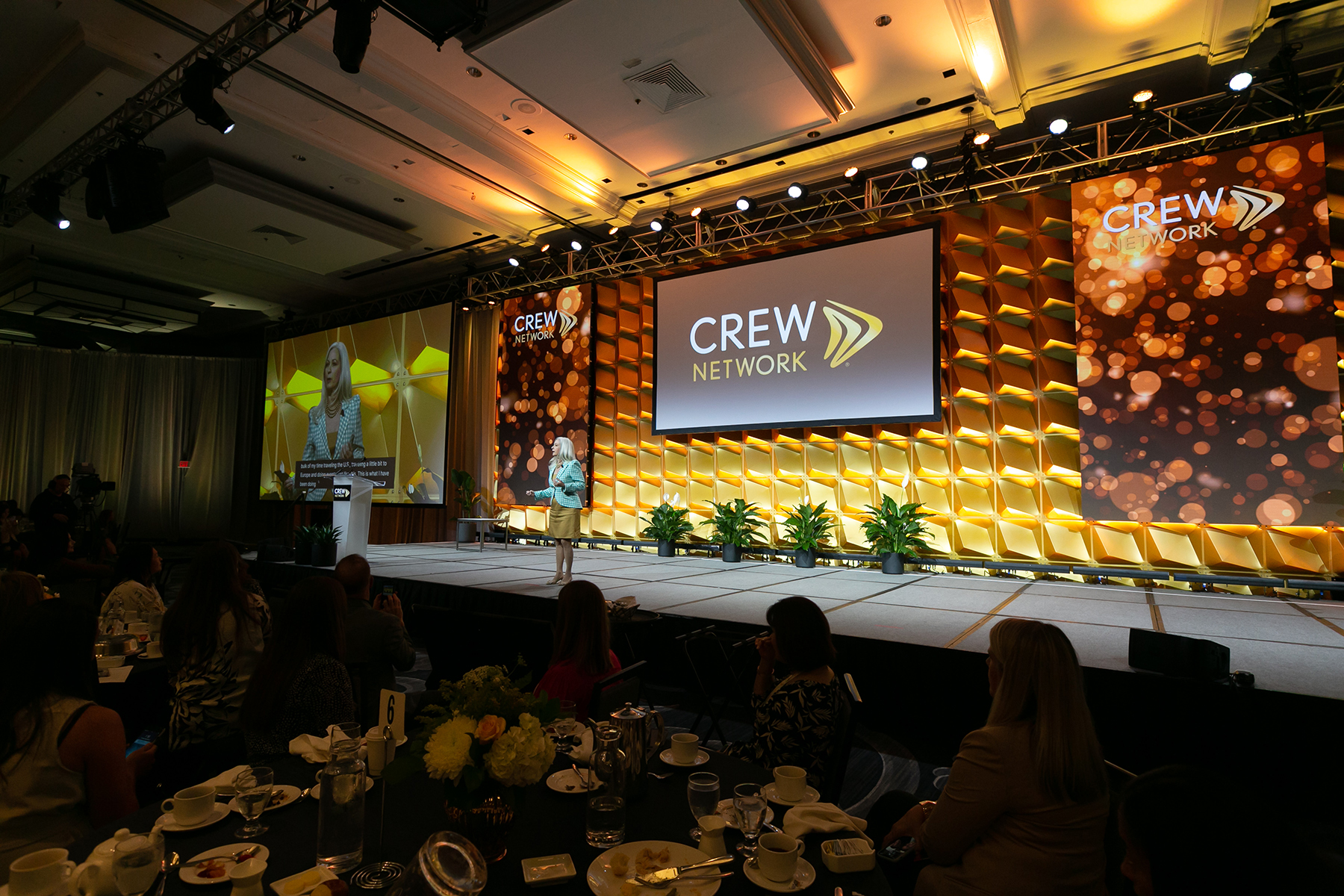 A giving and recognition program for CREW Network chapters in support of the Linda Hollemon Scholarship Endowment.